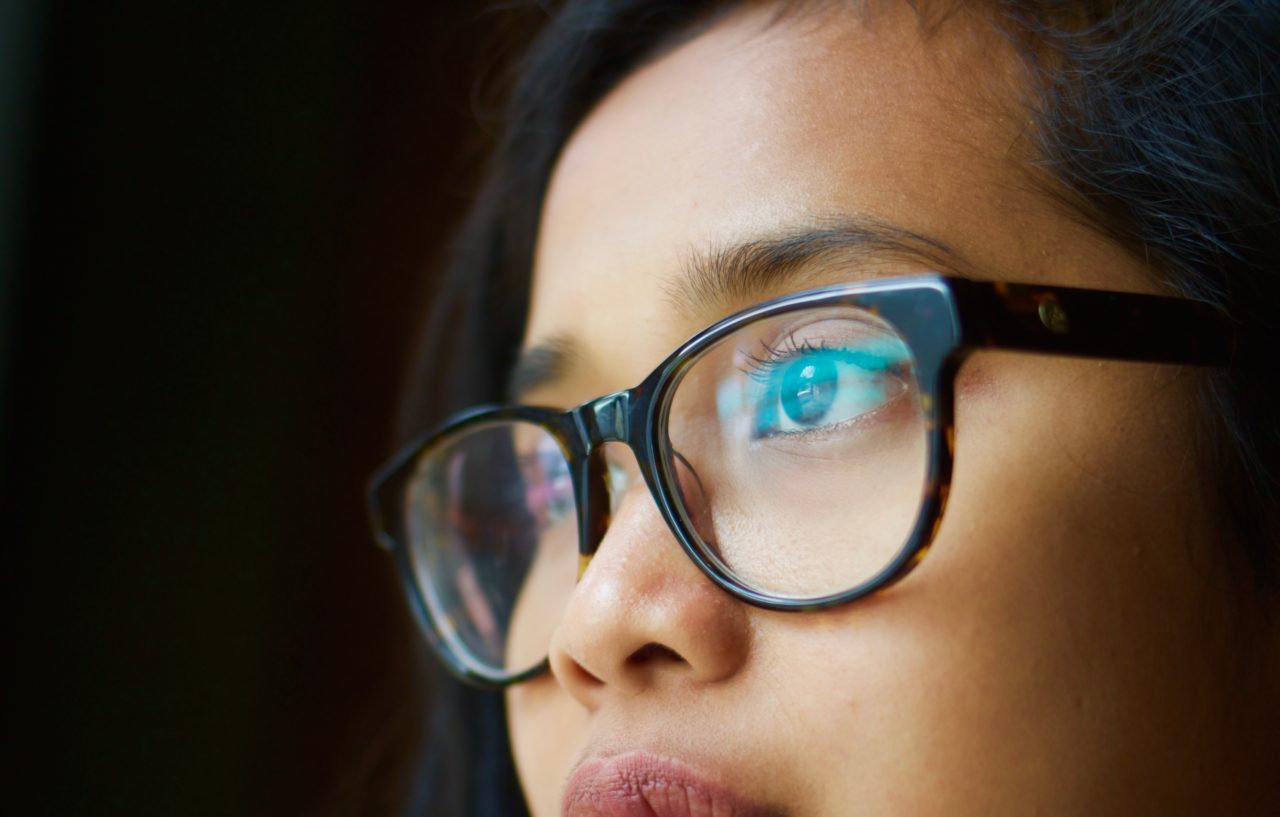 Cyber sexual violence (CSV) is sexual violence that happens online.
Sometimes being able to remain anonymous online allows people to say or do some pretty nasty things without any consequences. Being a femme-identifying youth can make you a target for some specific types of nasty comments or kinds of posts online including slut shaming or victim blaming. If you've experienced nasty online comments, unwanted sexts or spreading of sexual rumours online, you might blame yourself or feel bad about what happened. When you ask people for help or even just for a listening ear – you might be met with a lot of questions and comments that make you feel even worse.
Some things people might say are:

"Your picture was pretty slutty."


"Why did you respond to the message like that?"

"You shouldn't be too easy."
"What did you expect when you put that stuff up?"
"Put it away, you have no business!"
"No brought-up-sy, no respect".
"You're such a slu".
These comments sometimes come from loved ones, or close friends you trust – so we easily believe them. Despite their best intentions however, many people don't know how to understand and cope with situations of CSV – and often put blame or responsibility on the person experiencing it. This is called victim blaming, and shaming.
Here are some of the ways that you or someone you know could be shamed or blamed online:
Name-calling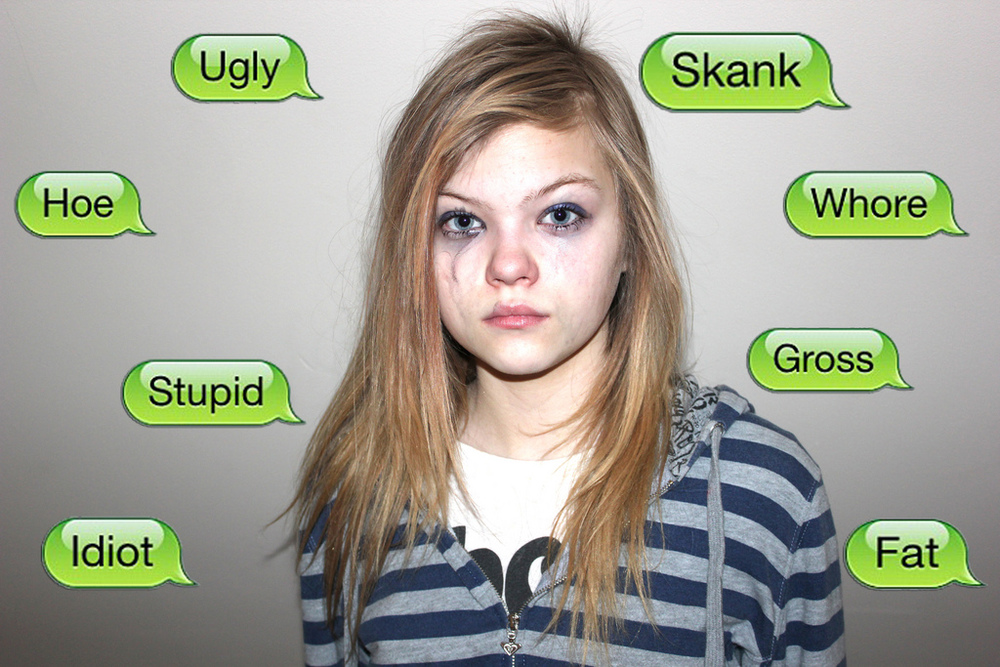 Calling someone names online through comments or private messaging is one way of slut shaming. Some names used to slut shame are:
Slut/Slu
Hoe
Whore
Attention whore
Thirsty
Thot
& Skank, amongst others
Comments on photos
People might slam your appearance, what you're wearing, or even what you're doing in photos online as a way of slut shaming. Apart from leaving nasty comments, they could also leave emojis that are meant to make fun of or shame your images.
Spreading of sexual rumours or images online
You've probably seen how quickly things can spread on the Internet. Along with funny and entertaining videos and posts online, there are also times when girls and young women are victimized.
If you've shared a photo of yourself online with someone privately, it is not okay for them to spread it around without your permission. Sometimes femme-identifying youth might share a nude or sexual message privately with someone they like or trust online – only to have it be spread and/or shamed by their classmates and friends.
This spreading of images, and rumours is very serious and has hurtful consequences for a femme-identifying youth offline. There are laws that ban the spreading of sexual images of anyone under the age of 18 – which can have legal consequences both for the person taking the photos, and those sharing them.
Check out sexting for more information.