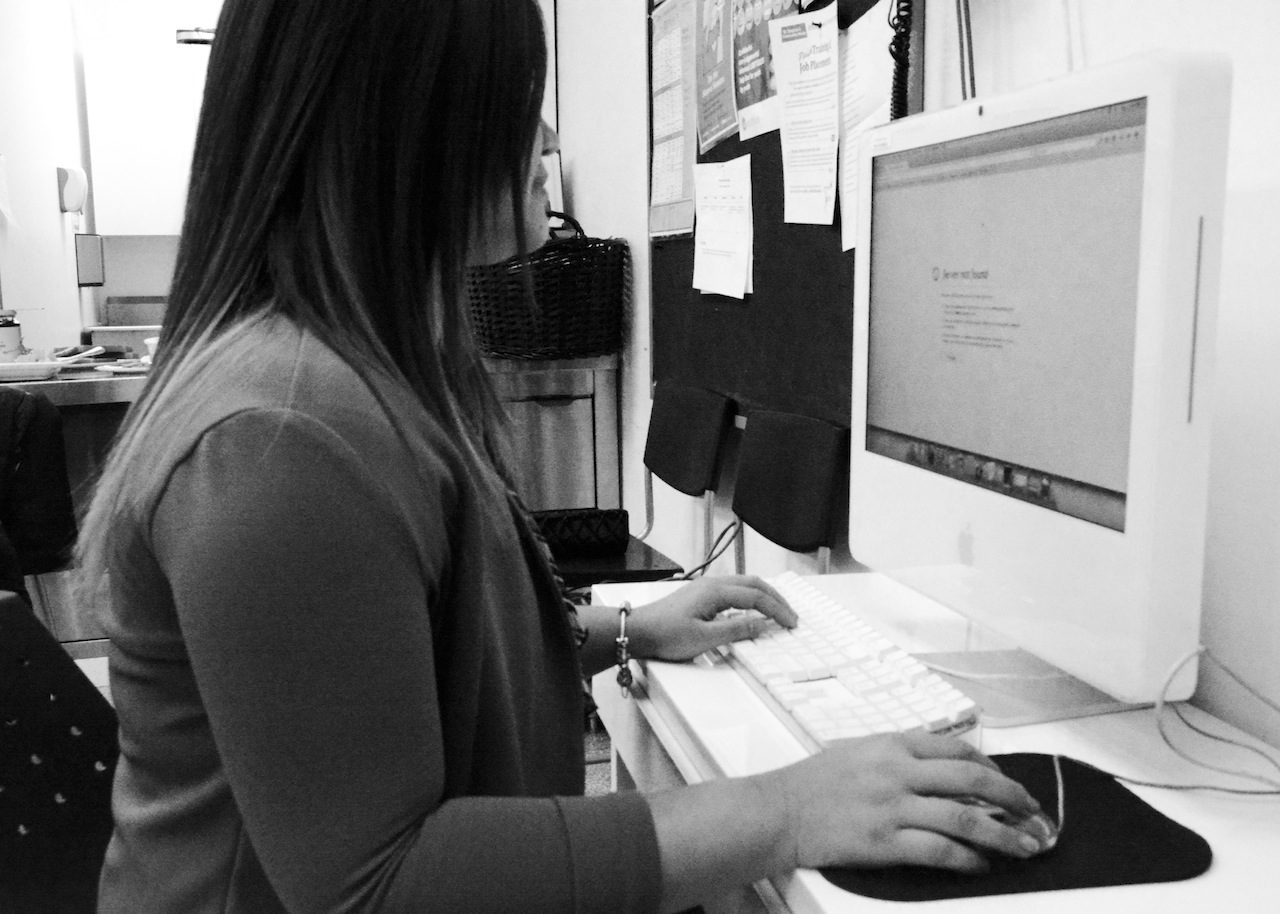 The internet can be a great way to find information, stay connected with friends, or follow events and people of interest.
Sometimes, it can also be a place where crappy things happen: people posting nasty comments; constantly bugging/stalking you; or bullying you online.
Whether you need to block or report someone on social media, or deal with a cyber stalker – Cyber 101 can help you learn ways to deal with it.