Slut Shaming and Victim Blaming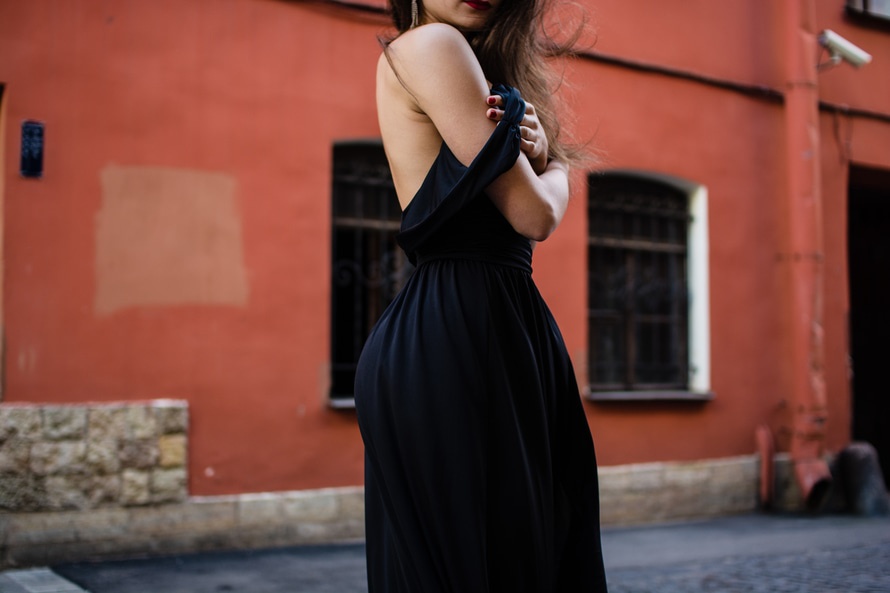 Ever been called a SLUT before?
Slut isn't an easy word to define, but it's mostly used to make you feel nasty and undesirable. But whether you've used the word, or heard it – that shit hurts.
In this section, you can find out more about slut shaming and victim blaming, it's impact, and what you can do if it happens to you both on or offline.