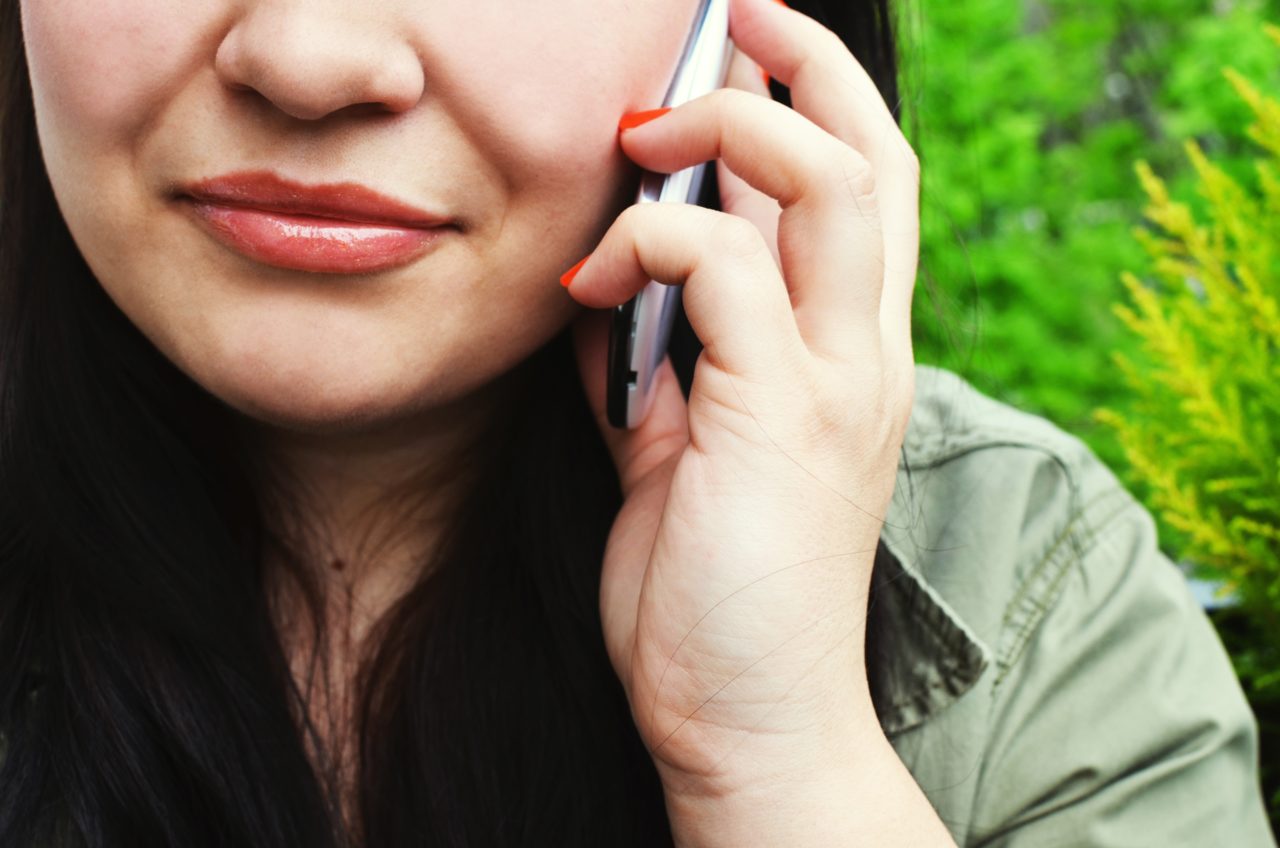 What can you do to fight slut shaming and victim blaming?
Listen… being on the receiving end of slut shaming can be damaging, but that shouldn't be the only time we choose to talk about it.
Everyone contributes to slut shaming and victim blaming in some way or another.
Ever call a girlfriend a ho when she pissed you off?
What about that random girl at the mall who you side-eyed for wearing short shorts?
Despite knowing it hurts, sometimes people fall into the trap of being part of the problem too. It's so common to slut-shame that we think it's okay.
In order to stop slut-shaming, you need to approach it from all directions. Here are some tools to shift the conversation about slut-shaming and victim-blaming.
If you're being slut-shamed or victim-blamed…
You're NOT alone and it is NOT your fault
It's not your job to educate anyone about slut shaming
But if you feel safe to, by all means – call them out!
Separate yourself from the shamers if you need to
If it's online, you have every right to delete the person's comment, or block and delete them all together
If they persist or continue to harass you online, check out our resource below on cyber stalking for tips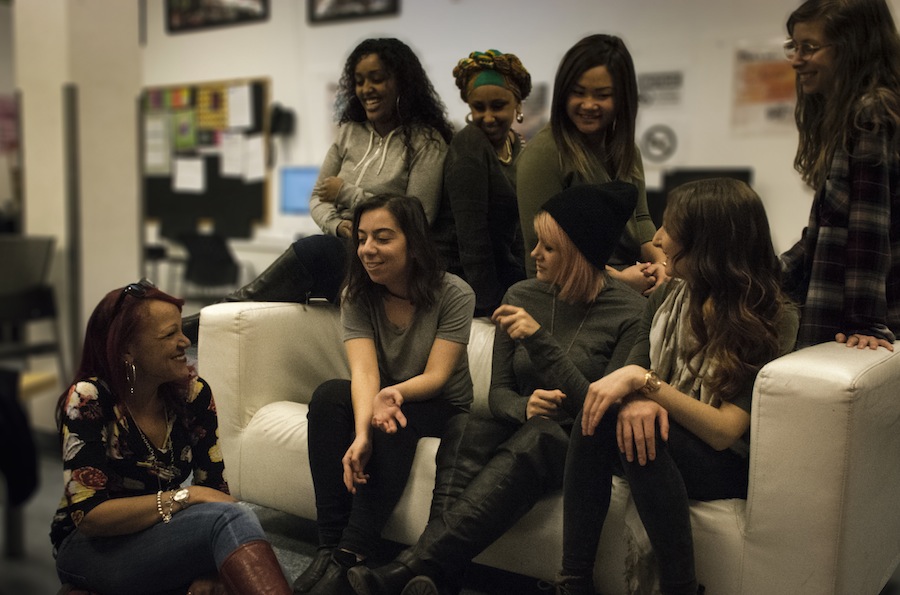 Fight together, not against one another
Together, we as femme-identifying youth  can change the conversation. If someone does something to you or your friends online, like:
Leave a nasty comment or
Sends unwanted pictures or direct messages
Think about not asking what she did that invited the negative behaviours instead listen and understand.
Listen:
Before you jump in with your opinion, try listening to the person who is experiencing the cyber sexual violence (CSV). You might want to be quick to give advice when actually what your friend needs most is someone to talk with about what happened to them.
Empathize:
Put yourself in her shoes. Think about how you would feel if someone blamed or shamed you in the same way. What if someone asked you:
"Why did you send the pictures?"
"You should've known better."
"That was pretty slutty of you…"
If you put yourself in her shoes instead of blaming her, you're making a huge impact by changing the conversation and reducing slut-shaming and victim-blaming. As femme-identifying youth, we can't always change what people call us or say to us. So, by working on ourselves and making small gestures to improve how we act with others, we can make an example, and move in hopes of ending slut-shaming all together.