Tinder Tales: Online Dating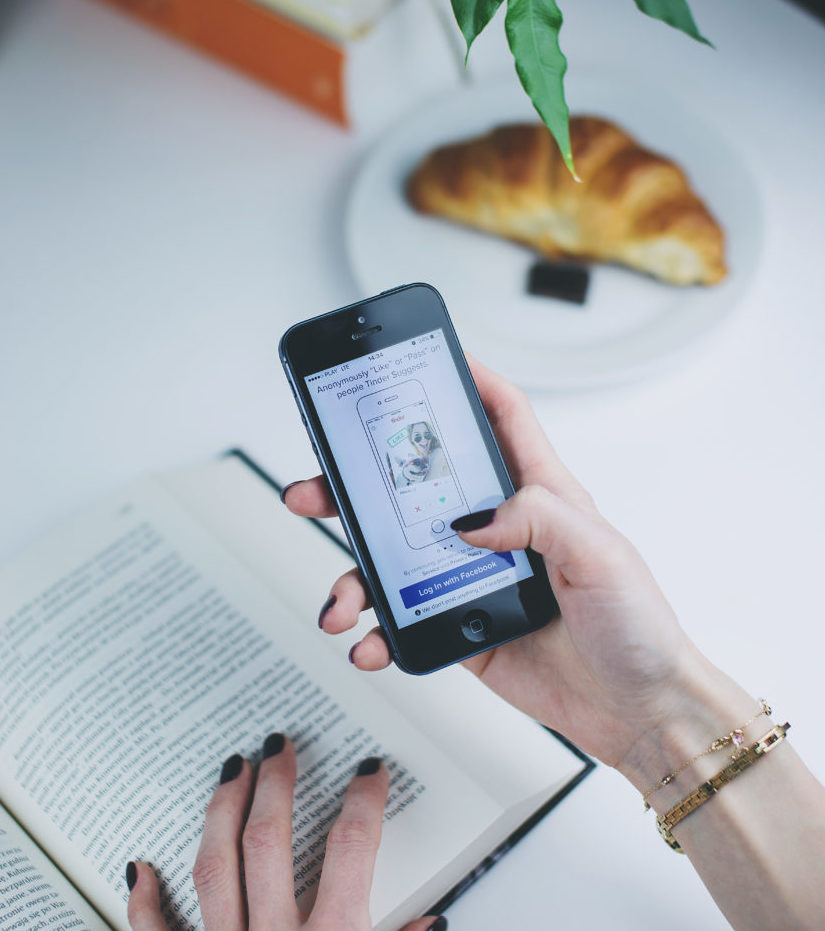 Dating online is super common nowadays. Some people have met the person of their dreams online, while others share their nightmare experiences meeting up with strangers who were nothing like they portrayed themselves online.
If you're interested in dating online, this section is here to give you pointers. So whether it's for a hook up, or to find someone worth your while for a long-term thing – check out some of our tips on dating safely, how to call some red flags before you meet, and how to spot a catfish.