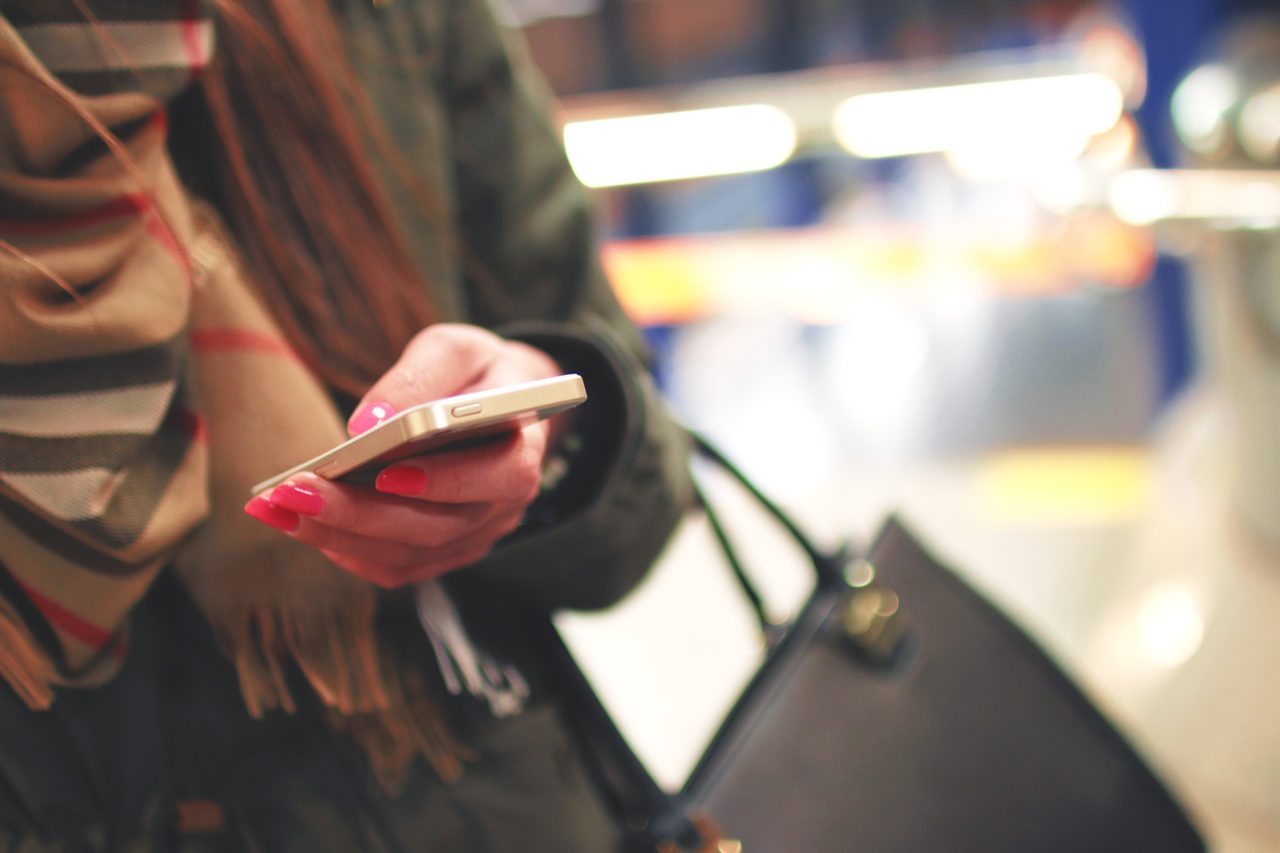 Online dating is a way of starting a romantic relationship on the internet, by giving information about yourself or replying to someone else's information.
Some people use sites like Tinder, Okcupid, Plentyoffish, Queerty and others to date people they like, or straight up, just hook up.
There's nothing wrong with online dating, but here are a few important things to think about suggested by others girls and young women who have dated online too:
1. Be true to what you want
Are you looking for a hook up or a long lasting thing?
What is the other person seeking? Does it match what you want?
Are they being weird about giving you a straight answer?
Don't be afraid to ask for what you are looking for. Want to date long term? – drop a hint: "I don't want a hook up". Want to hook up? – let them know you're seeking something casual.
At the end of the day, if it's not your jam, then keep looking – there are plenty of fish in the sea.
2. Feel it out
Taking an online conversation to a face-to-face meet up is a big step, and if you get bad vibes from a person online, trust it and move on. Some questions to ask yourself is:
Is this person pushy about meeting? Do I feel pressured?
Does this person have a very cocky tone and act like you owe it to meet up with them sooner?
There is no pressure to give out your number or meet someone you're not entirely sure about, and no one should make you feel that way. Take your time and feel the person out. Don't be afraid to take a step back and tell them to chill and slow down.
3. If it sounds too good to be true, it probably is
When you meet someone online, it's easy to get caught up in great conversation and forget that you don't entirely know them. Sometimes they might even sound like the perfect match, saying all the right things, and have all the same interests. Before you jump into meeting in real life, be cautious about it. There's no harm in being patient about meeting in person, but there could be harm in rushing into it. Always keep your own safety in mind.
Before you jump into meeting up with your perfect match, recognize some warning signs for human trafficking. Or check out our catfishing page to learn more about fake online identities.
4. The one who can't take no for an answer
Is someone still bugging you after you've let them know you're not interested? That's not cool, and there are a few things you can do.
Block them on social media
Report their account on social media
Learn what to do if they won't stop messaging you or following you on different accounts
If they threaten you, report it to police at cybertip.ca or call 911 in the case of an emergency.